HE PS In-Duct Whole Home Air Purification System Features:

The

HE PS Electrostatically enhanced, needled media filter removes up to 96.3% of microscopic particles and airborne allergens as small as .3 microns in size and is capable of filtering out bacteria, fungal spores, dust mites, pollen, insect dust, animal dander and tobacco smoke.
Photo-Catalytic Purification Cleans Air Down to the Last Molecule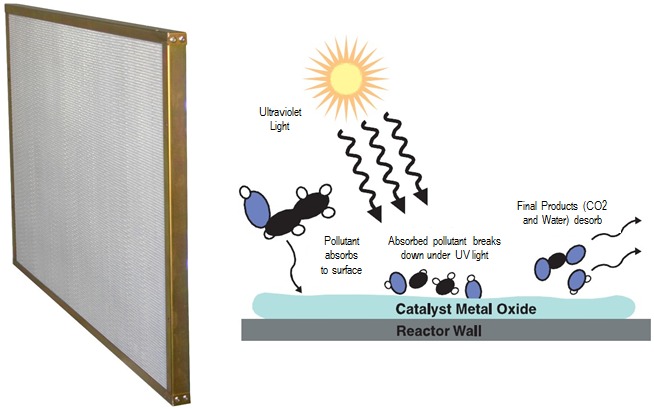 Developed by Sandia Laboratory and the National Renewable Energy Laboratory and used by the Department of Defense for destroying toxic organic compounds that are hazardous to human health and the environment, this powerful air cleaning technology is now available for home and office use.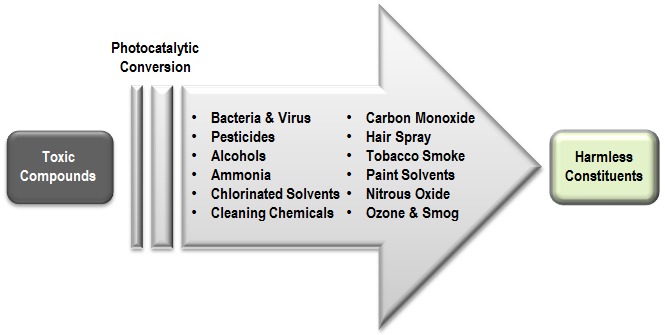 The key to Photo-Catalytic Oxidation is the
photocatalyst
, a chemical compound that becomes highly reactive when exposed to various wavelengths of ultraviolet light. In the presence of organic pollutants - such as solvents, alcohols, carbon monoxide, dyes, and fuel oil - the activated photocatalyst attacks the pollutants' chemical bonds, converting the toxic compounds into benign constituents such as
water and carbon dioxide
.


The
se
microscopic particles are known to be one of the primary causes of asthma, emphysema, hay fever, chronic bronchitis and allergies. The elderly and children are especially vulnerable.
Performance Data and Approvals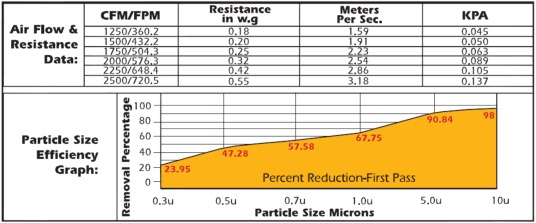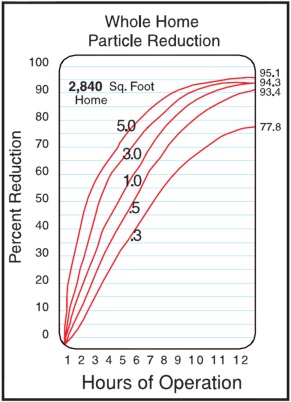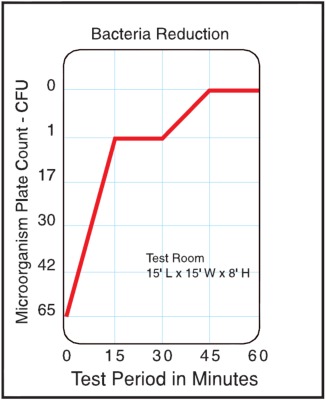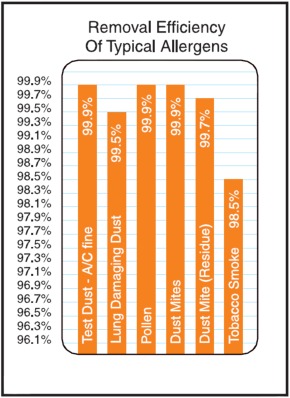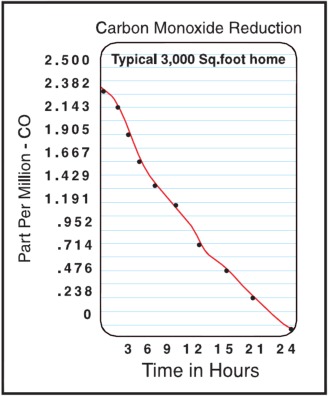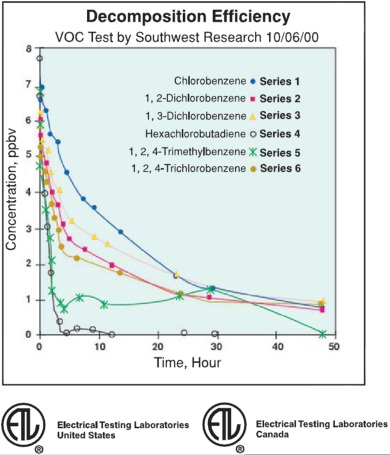 Return to
Page 1